Who we are Boutique Event Planning Company in Israel
Debbie Nussbaum Events is a boutique Event Planning company catering to the unique needs of English speakers looking to celebrate their special event in Israel.
Anglo clients are often daunted by the prospect of planning an event in a country that they are not familiar with and in a language that they do not understand. We are fully committed to helping our clients to overcome those obstacles by effortlessly guiding them through the planning process.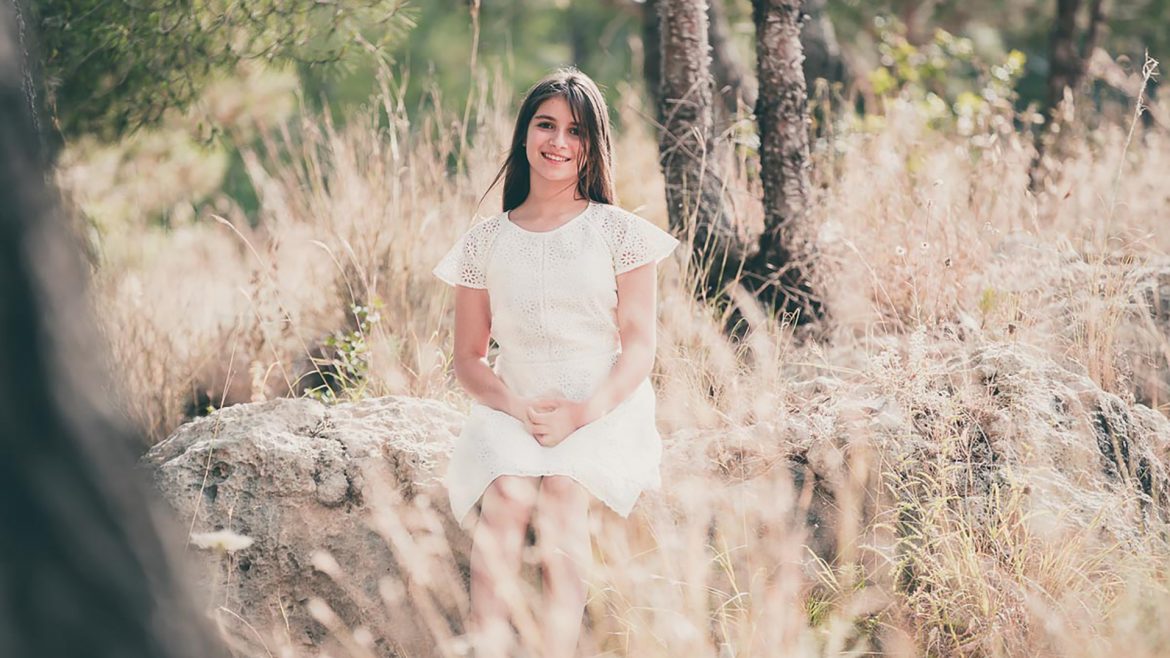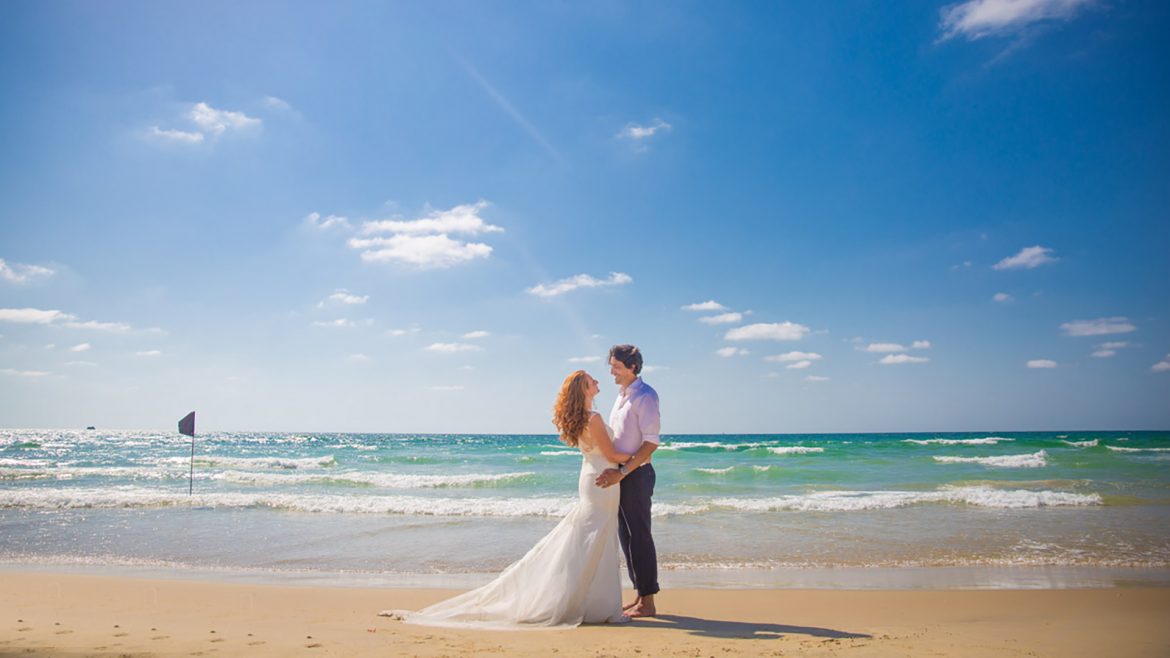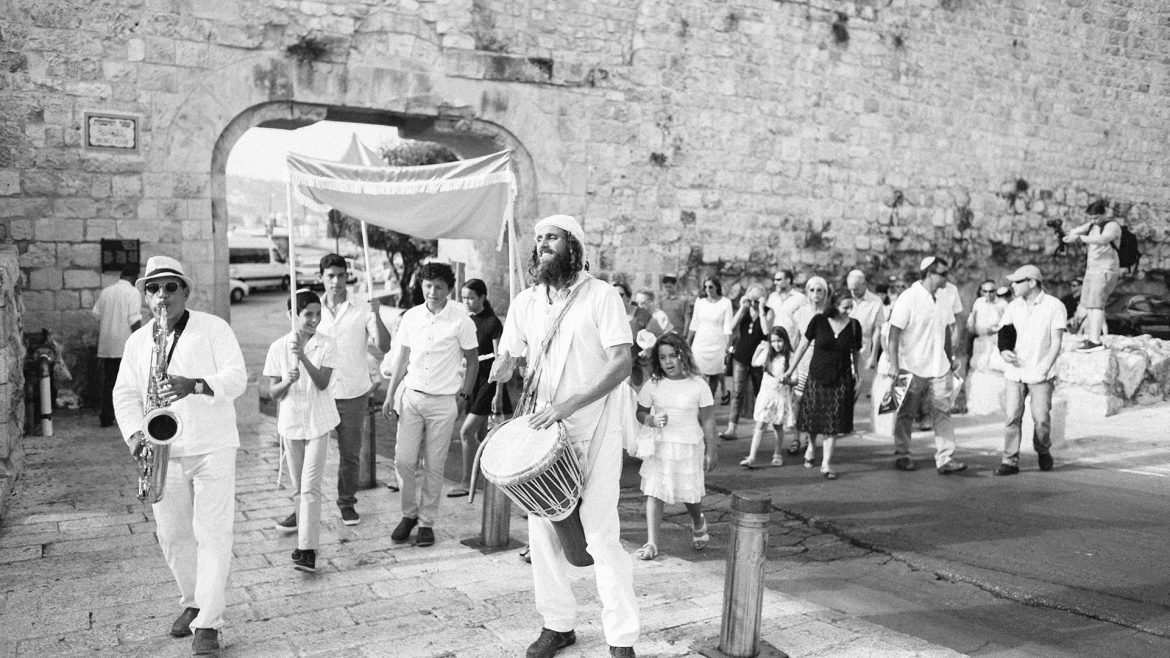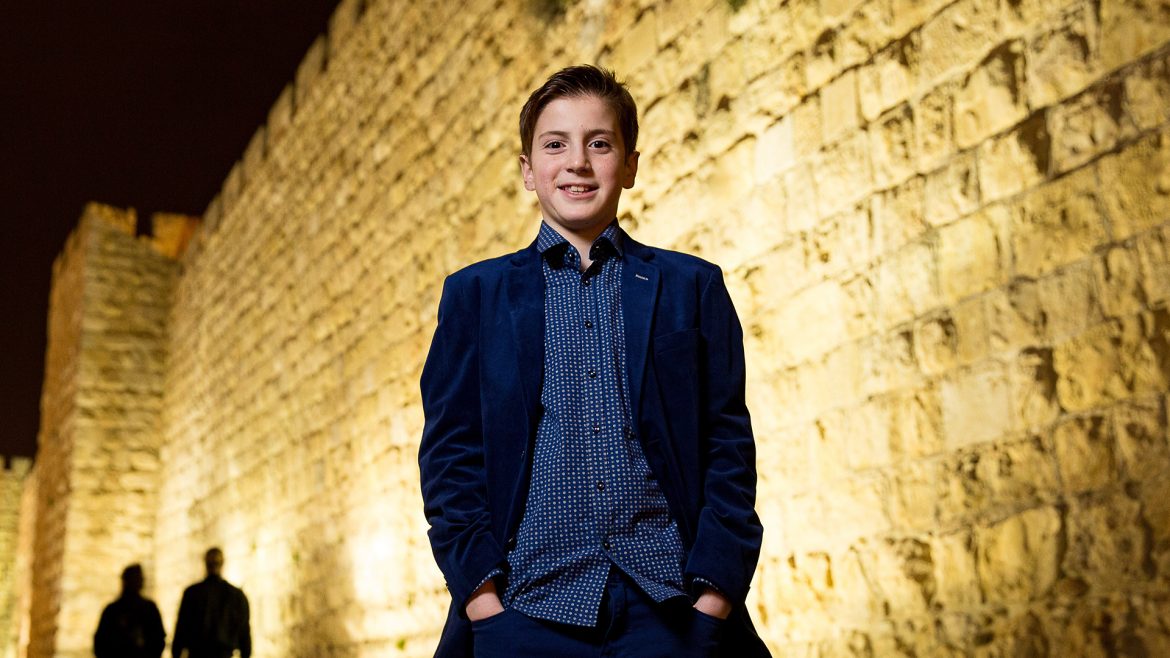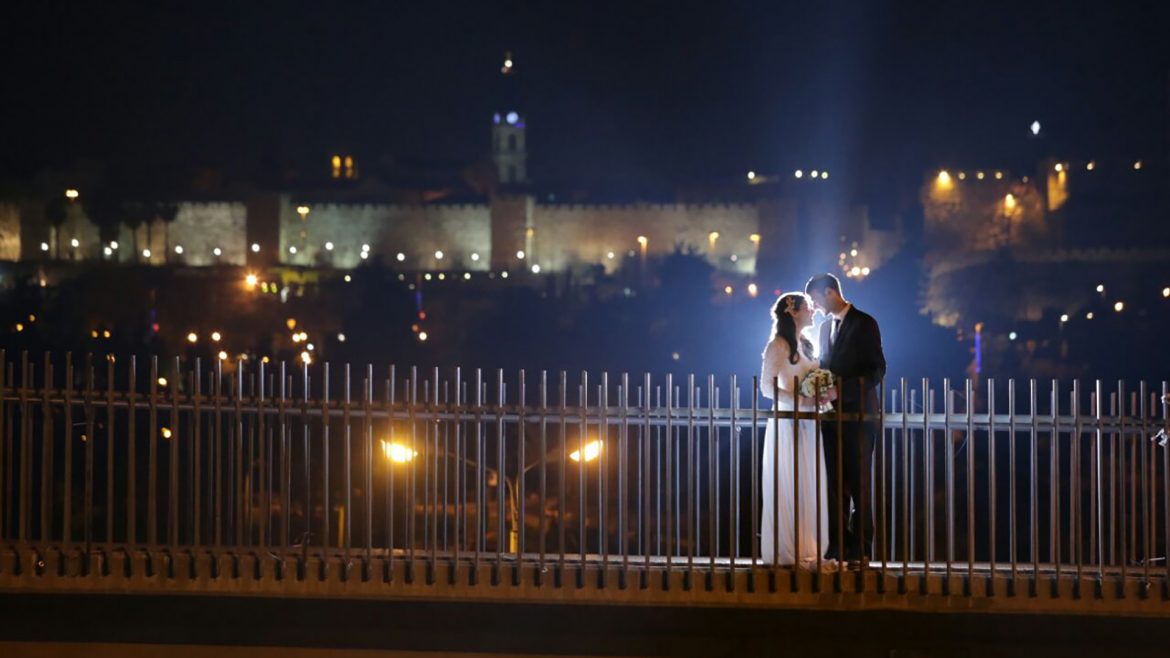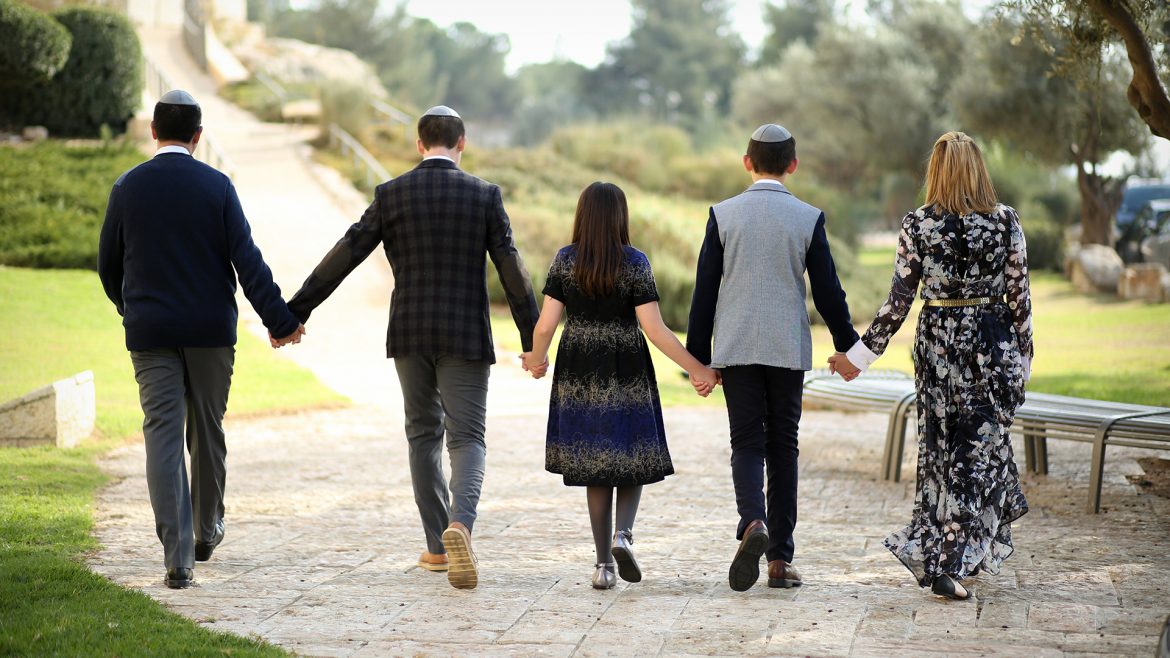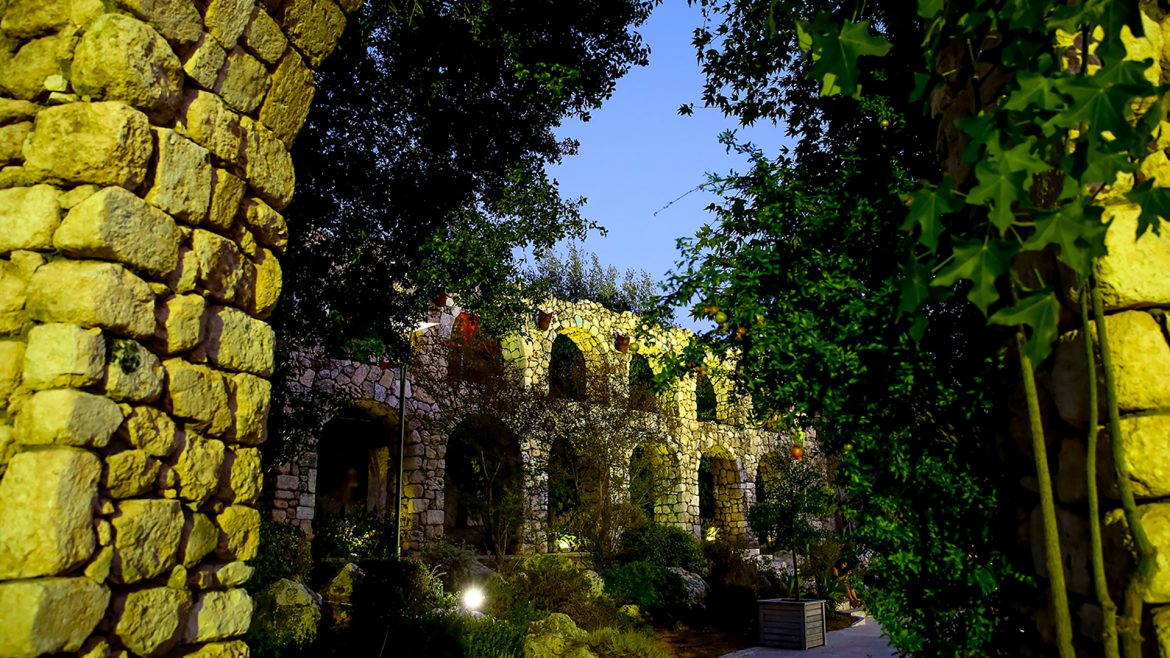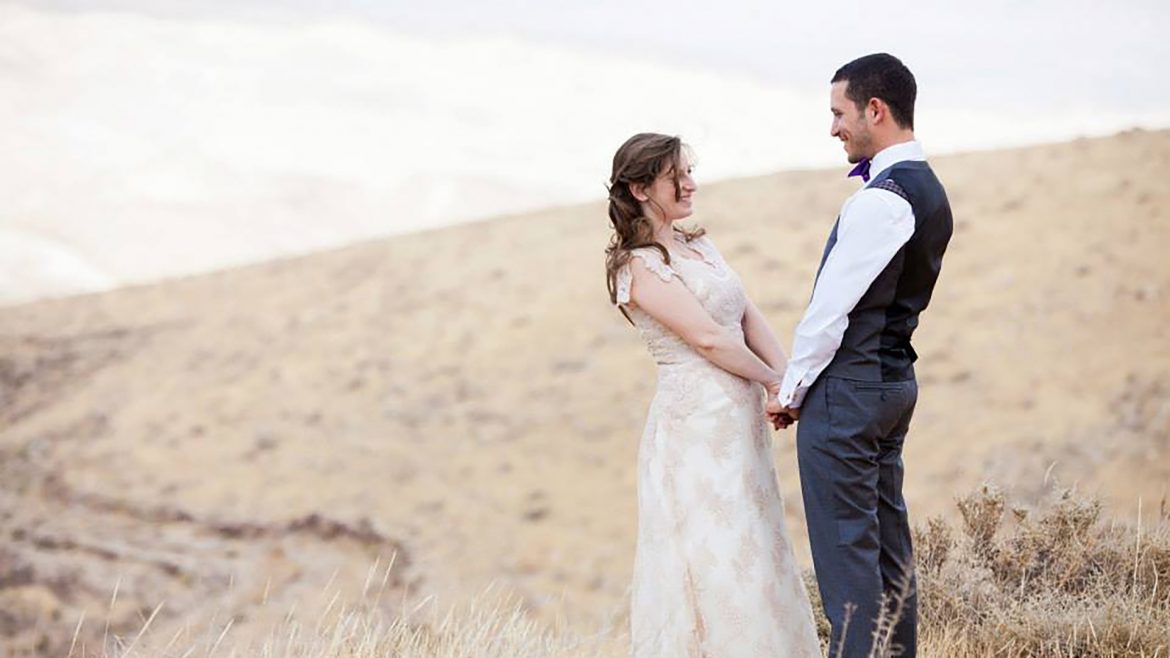 What we do Event Planning and Management
Why Choose Us Our Approach
We strive to be the most personable, attentive event planning service  in Israel,
sharing our creativity and extensive experience with our clients whilst providing the highest level of service and care.
We specialize in private events, because we are passionate about working with people and making their personal moments as special as they can be.
Debbie Nussbaum Events In Motion
Debbie Nussbaum Events In Pictures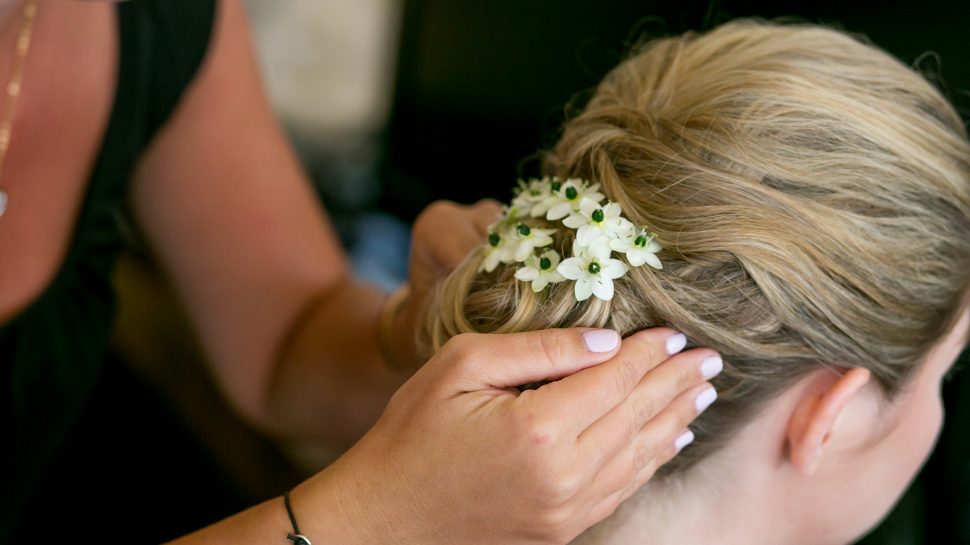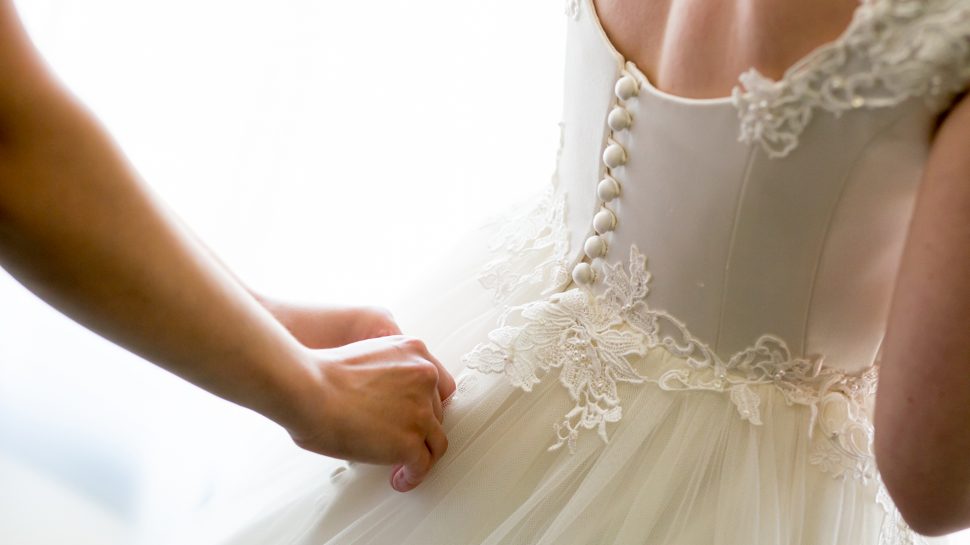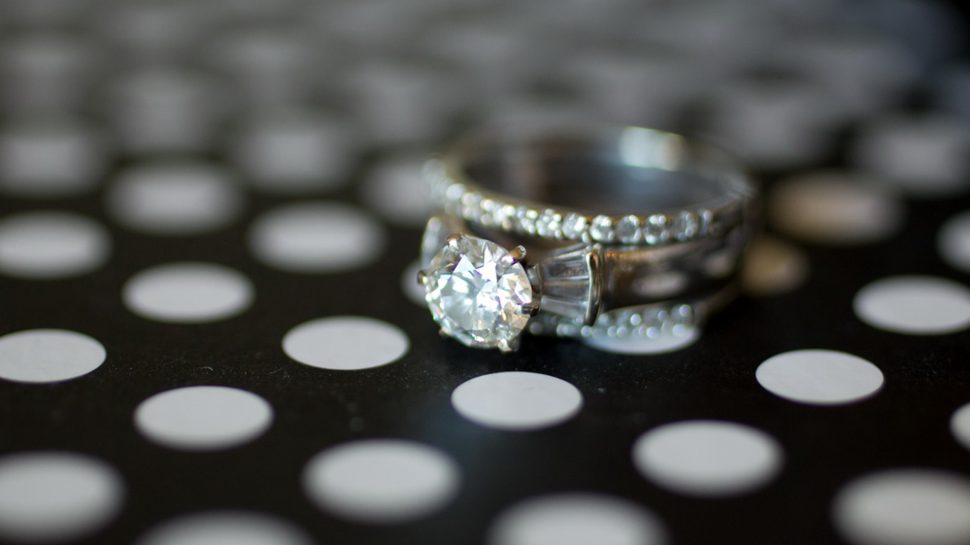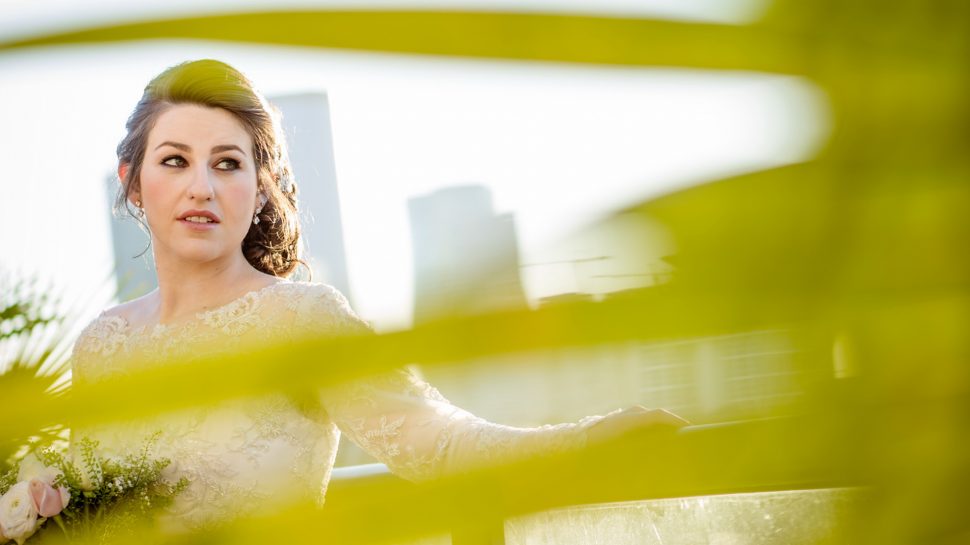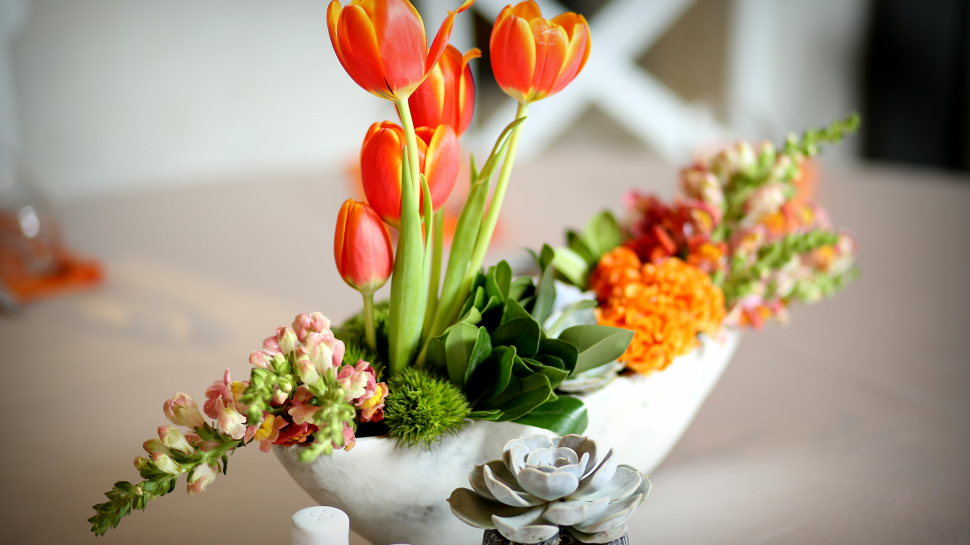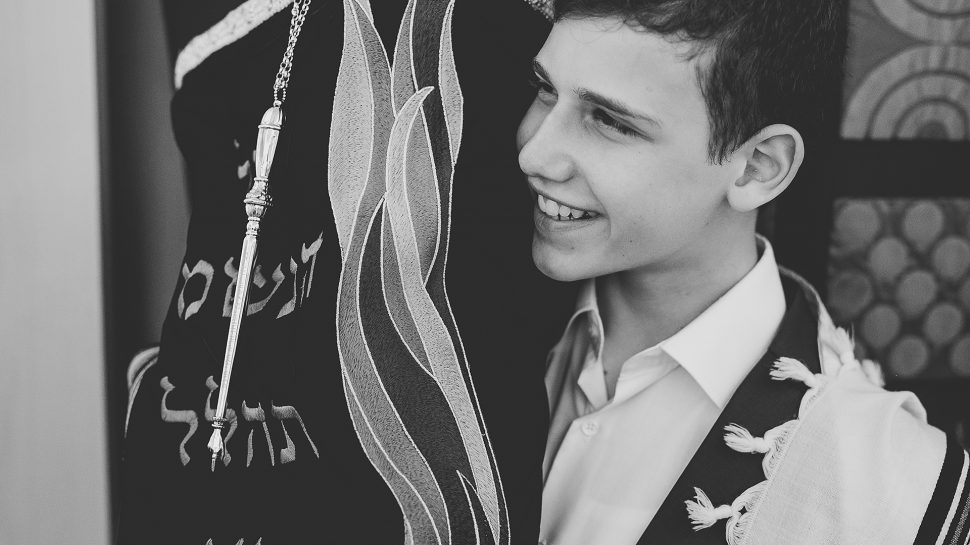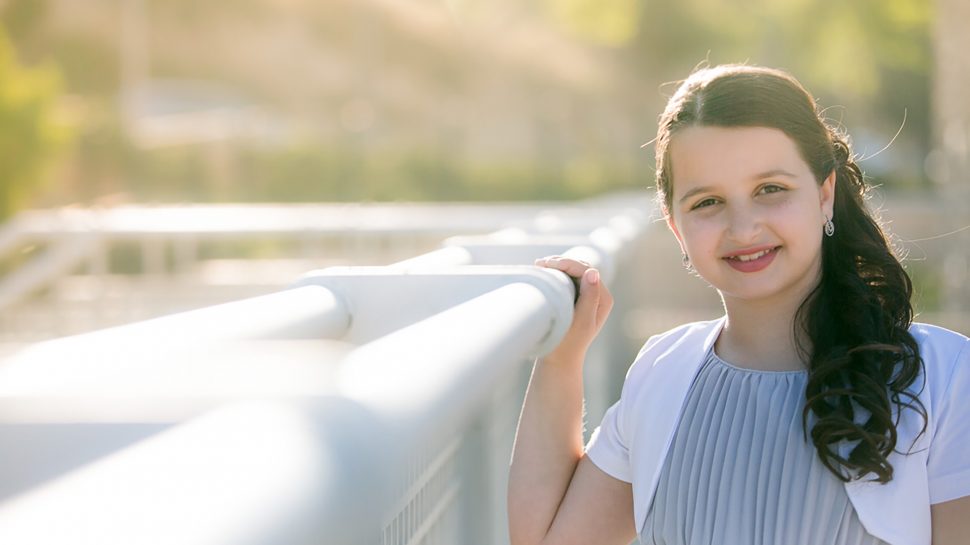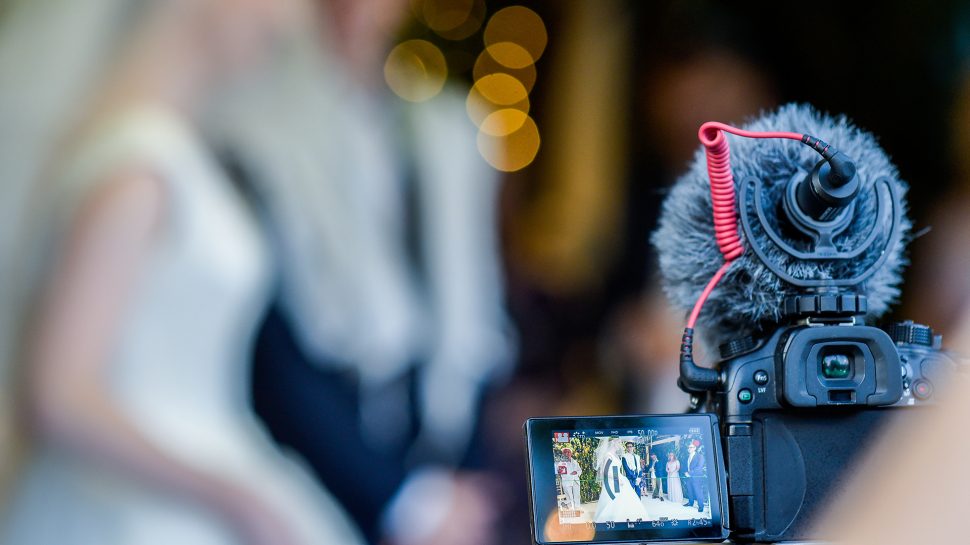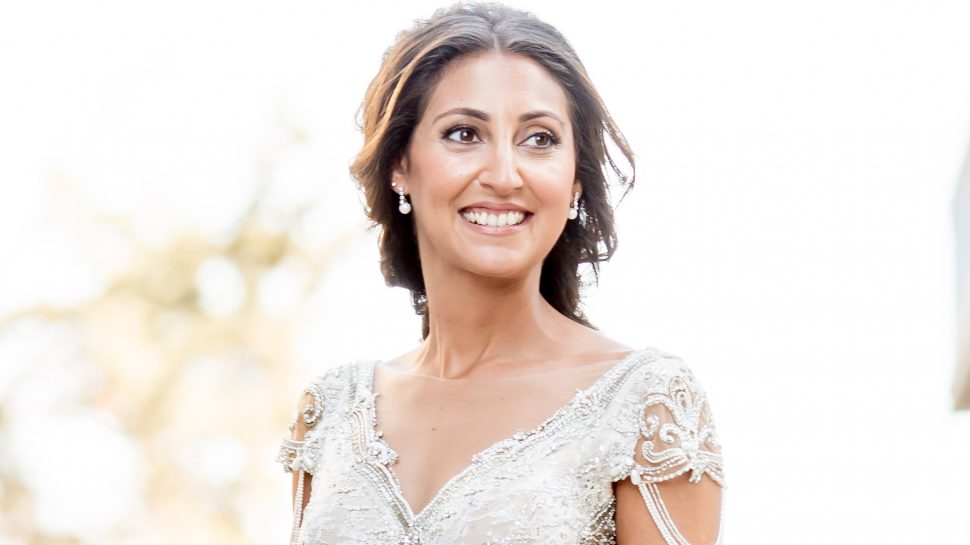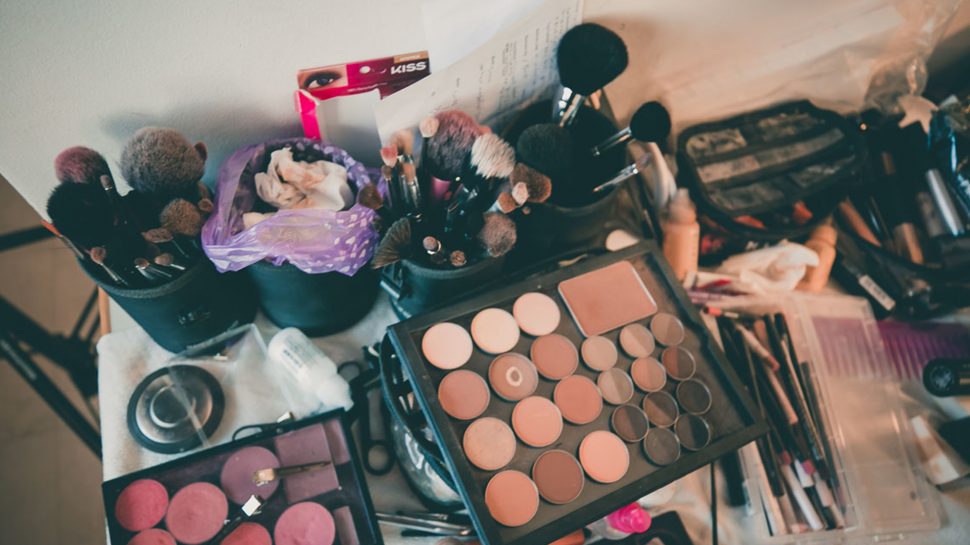 Wow! We made our son, Joshua's, Bar Mitzvah in Israel in August 2017. From beginning to end Debbie took charge of everything. Endlessly patient, nothing was too much trouble. Planning a Bar Mitzvah from England was made logistically simple with Debbie's professional and creative touch. Both the mid-week party and the Shabbat were unique events organised in minute detail by Debbie. We can't wait to work with her again!

When planning my wedding from England Debbie was absolutely fantastic. No detail was too small to be overlooked and she was with me every step of the way; from finding my dream venue, to hand tying name cards onto candles the day before the wedding. Every vendor she recommended gave a five star service and the creativity and care she put into the planning meant the end result far surpassed my expectations…

Our amazing Debbie – Working full time and being in London, it would have been impossible to organise a wedding in Israel without the help of Debbie. She was on hand whenever I wanted to run something by her, negotiate contracts with suppliers and ensure that the event itself ran smoothly. We are so grateful to her and her amazing assistants who ensured that I could literally turn up and get married without a worry …
if you need more Information Contact me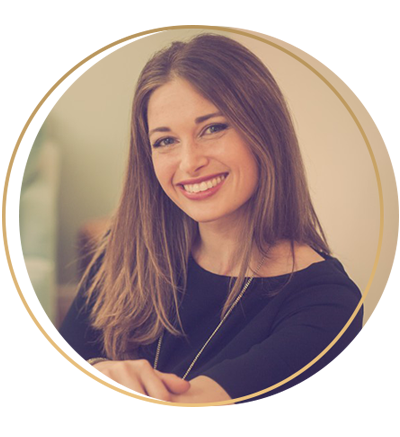 Debbie Nussbaum

Founder & Creative Director